Planning Facilitation
The most valuable benefit of organizational planning is not the final strategic plan document. The ultimate benefit is the conversation that takes place in the process.
Lori has worked with businesses to engage key individuals in critical conversations focused on creating a vision, purpose and operational plans.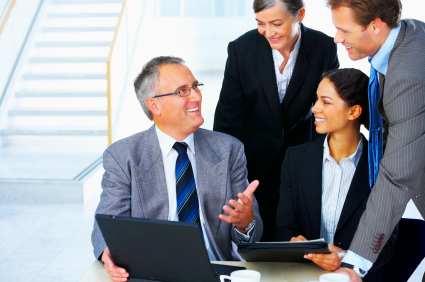 Facilitated Planning services would be useful to you if you:
Need a short of long-term plan, but you are not sure where to begin
Need an external facilitator to guide you and your management team through the necessary components of developing a strategy
Are going through a period of cchange and need an objective party to share ideas with and determine how you can involve others in your planning and/or need to get those closest to you on board with your change process
Facilitated planning services may be used to assist you with:
Collaborative Planning
Strategic Planning
Operational Planning
Team Facilitation
Business Meetings
Learn how you can benefit from the experience of Capstone Coaching & Consulting, Inc.
Please e-mail or call us at 402-670-0689.
We will be happy to answer your questions and to schedule a meeting to discuss
how we can address your company's specific meeting facilitation needs.
Why Capstone?
The purpose of Capstone Coaching & Consulting, Inc. is to collaborate with organizational leaders to create a place where team members can do their best work.
Read More
Contact Us Today
To See How
We Can Help!
402-670-0689